Bigg Boss OTT Season 2 Contestants Full List is officially available, and all the details have been published. This season will feature some of the top celebrities in social media. The list of Bigg Boss 17 contestants has been unveiled, and spectators' excitement for this season has grown as a result.
The participants of this reality show have been announced, and today we will provide their names, photos, and biographies. In addition, we will address some of the most frequently asked questions concerning this season.
List of Bigg Boss OTT Season 2 Contestants with Photos
The new season is returning with Salman Khan, and the Bigg Boss OTT Season 2 Contestants list is already available. Bigg Boss OTT Season 2 Contestants List includes: Aaliya Siddiqui, Aashika Bhatia, Abhishek Malhan, Akanksha Puri, Avinash Sachdev, Bebika Dhurve, Cyrus Broacha, Elvish Yadav, Falaq Naaz, Jad Hadid, Jiya Shankar, Manisha Rani, Palak Purswani, Puneet Superstar, Pooja Bhatt.
The following episodes will be exciting and entertaining. It would be quite exciting to see who the winner of Bigg Boss OTT Season 2 will be.
The following is a list of Bigg Boss Ott Season 2 contestants with photos:
1) Aaliya Siddiqui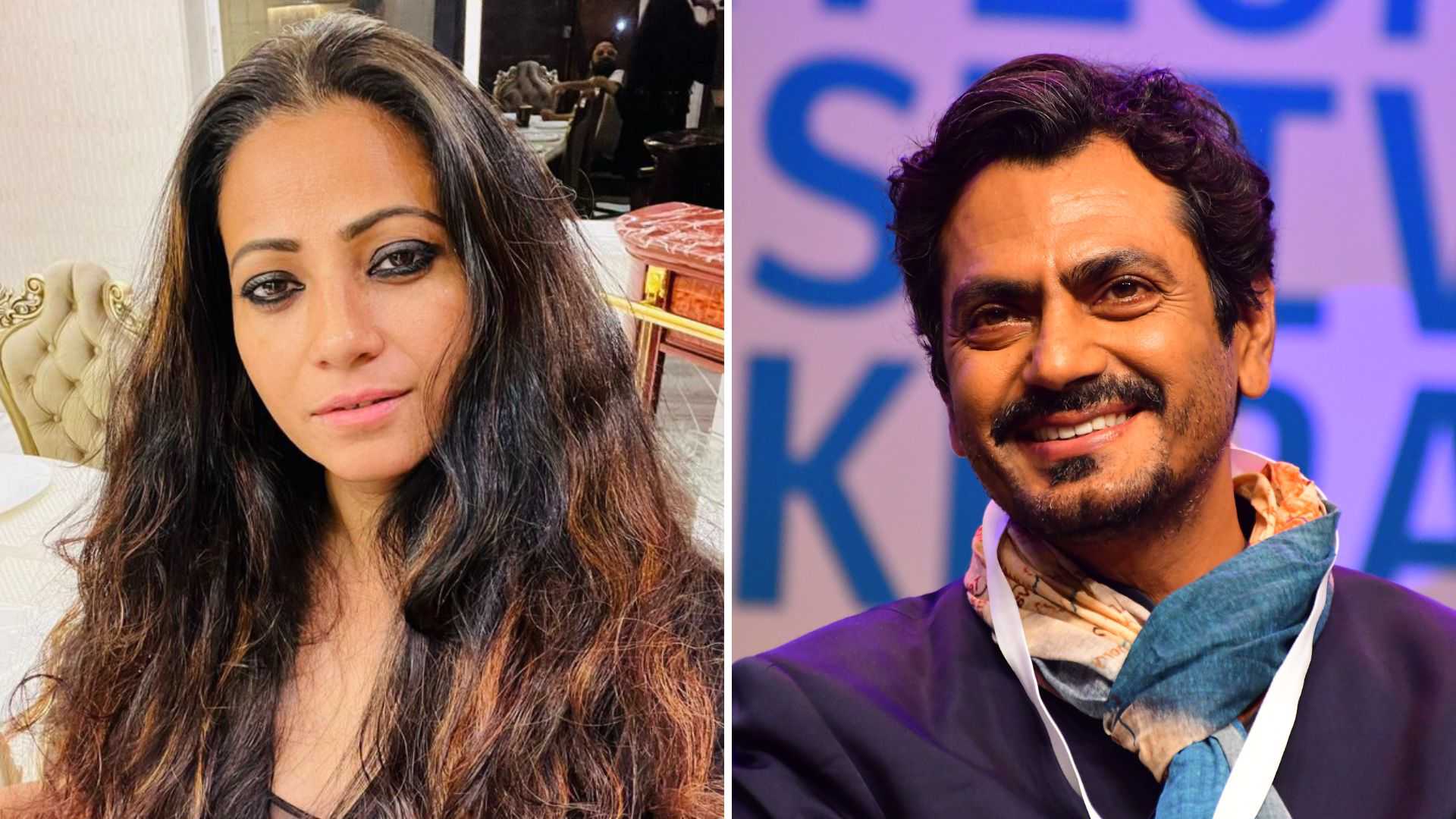 Aaliya Siddiqui, who is no longer married to Bollywood actor Nawazuddin Siddiqui, will take part in Salman Khan's Bigg Boss Ott 2 season. Aaliya recently sparked attention by posting a photo on social media, and after this news, rumors about her new relationship began to circulate.
She reportedly started seeing an Italian-born man from Dubai recently. Aaliya made it clear in a recent interview that her new spouse was unrelated to her first marriage. She noted how he has provided her with a lot of emotional support. So, if you're wondering whether Aaliya Siddiqui will compete on Bigg Boss or not, the answer is that she most definitely will.
2) Aashika Bhatia (Entry as a Wildcard)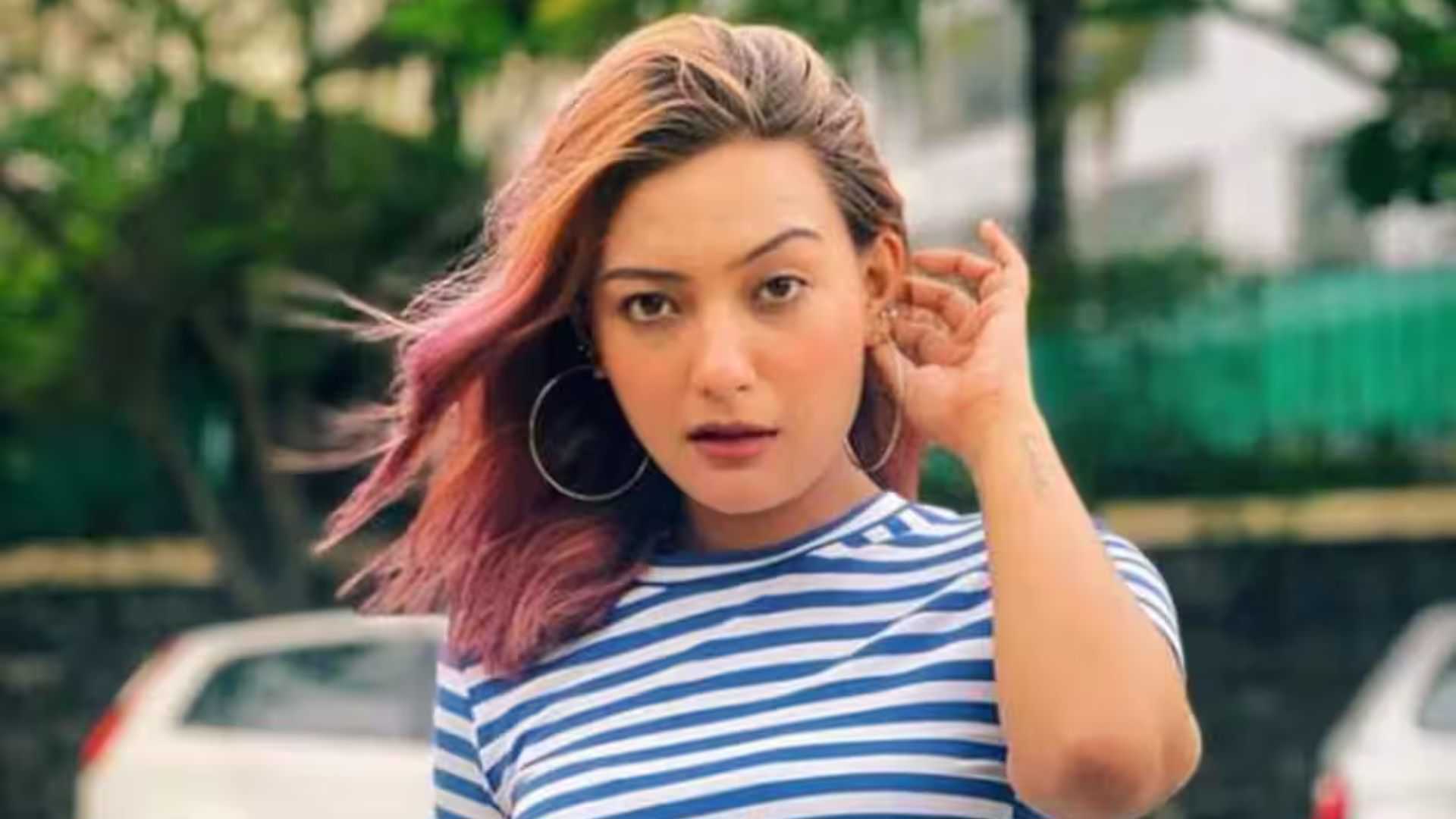 Aashika Bhatia, a well-known reeler and video creator, appeared as a surprise participant in the Bigg Boss OTT 2 house. They teased their arrival on social media. Aashika posted on Instagram that something significant was taking place in her life and therefore she would be absent from social media for a while.
Salman Khan, the show's host, added two more weeks to the schedule, that got mixed reviews from the audience. The new finale date is now August 13.
Aashika started dialogues and discussed some previous controversies with Elvish when she first entered the house as a contestant. Elvish was taken aback when he spoke to Aashika before seeing her face. They made light-hearted fun of one another, and it was revealed that Elvish had previously recorded a video in which he mocked Aashika's appearance. Aashika made it clear that although they didn't know one another at the time the video was recorded, there were certain problems, for which Elvish apologized. Aashika, however, was very clear that she didn't have a problem with him.
3) Abhishek Malhan (YouTuber Fukra Insaan)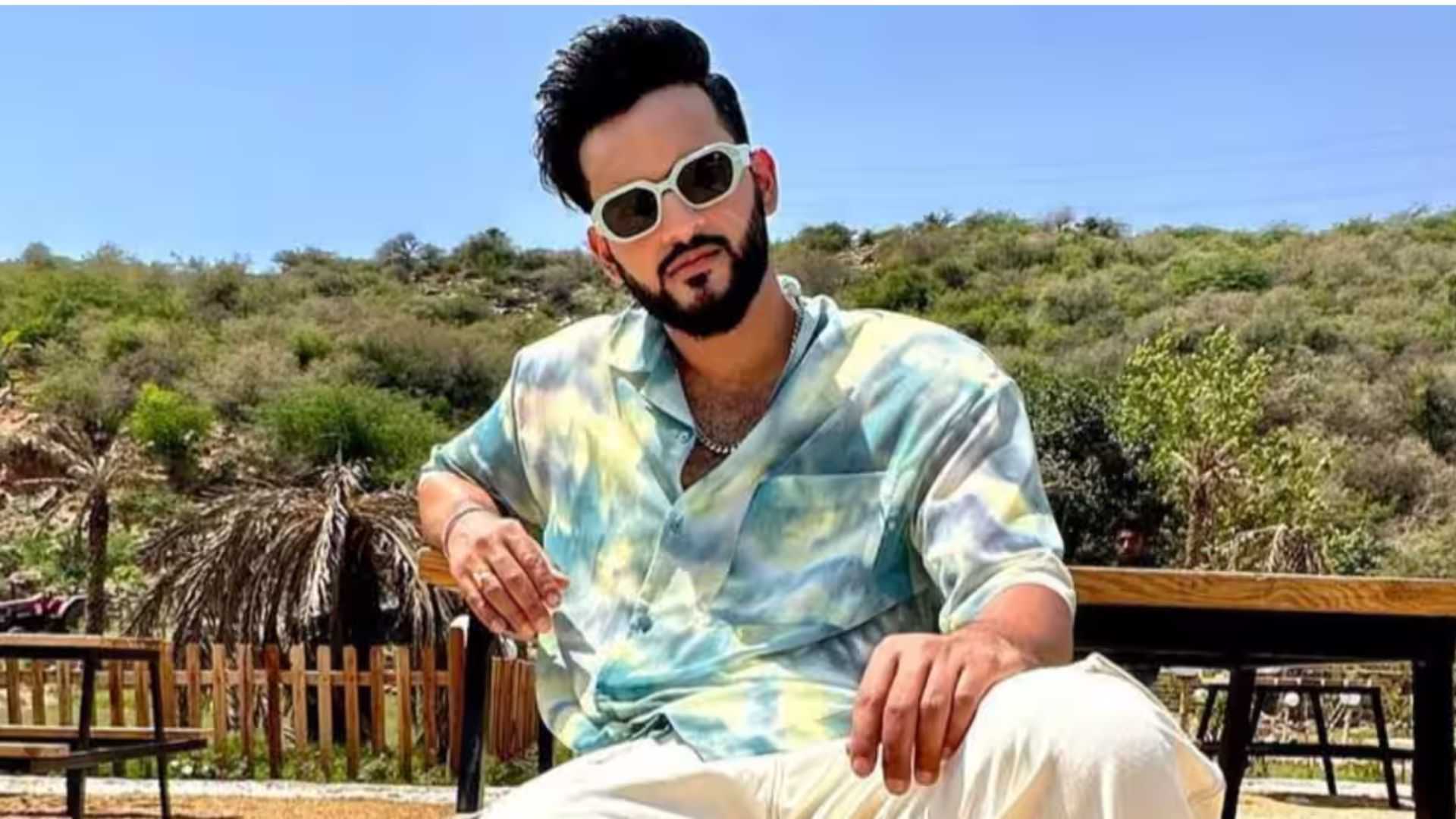 Fukra Insaan, also known as Abhishek Malhan, is an Indian YouTuber, gamer, and musician. He has been confirmed as a Bigg Boss OTT Season 2 contestant. Fukra Insaan rose to prominence because to his YouTube channel, where he posts humorous videos and offers giveaways. Many people have been wondering whether Fukra Insaan Bigg Boss is confirmed or not, and it is now.
He is Triggered Insaan's younger brother, a well-known reaction channel. Fukra Insaan began his YouTube journey in 2019 and currently has over 3.5 million subscribers. Fukra Insaan hails from a YouTuber family, including his father Vinay Malhan and mother Dimple Malhan, all of whom have their own channels. With his current fame, he has been invited to BB17 Ott.
4) Akanksha Puri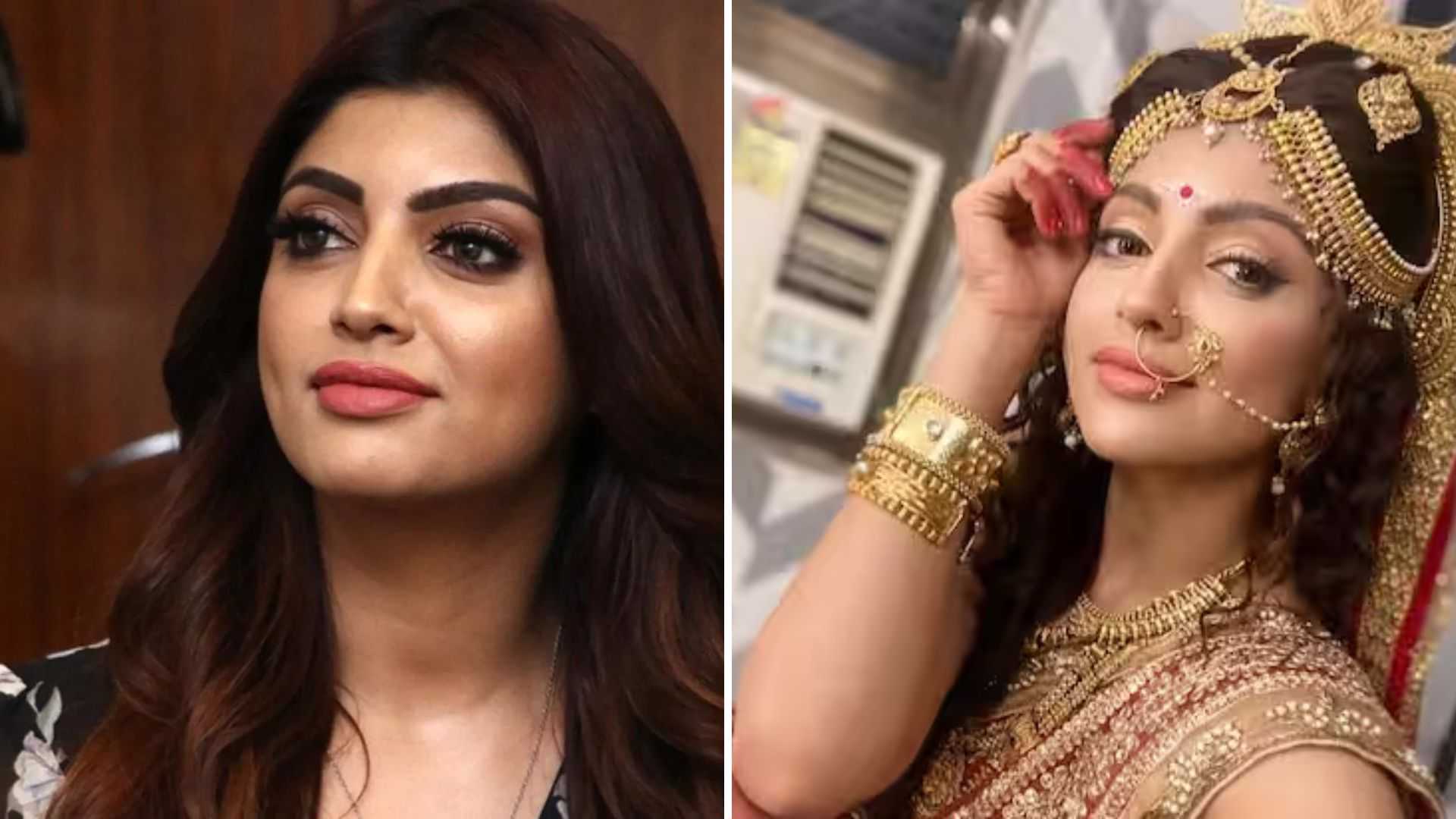 An established Indian actress and model named Akanksha Puri is scheduled to appear on Bigg Boss OTT Season 2 soon. She rose to fame for playing Nandita Menon in the 2015 release of the Hindi film Calendar Girls. Working in South Indian Hindi TV series and films, Akanksha has demonstrated her talent.
Akanksha lived a typical middle-class existence while growing up in Indore, Madhya Pradesh. She received her primary education in a local school. She actively participated in tennis and basketball contests during her high school and college years because sports played a big part in her life. Because of her energetic and vivacious personality, she was often referred to as a monkey.
In the entertainment business, Akanksha has become well-known, particularly for her portrayal of Goddess Parvati in the television series Vighnaharta Ganesh.
5) Avinash Sachdev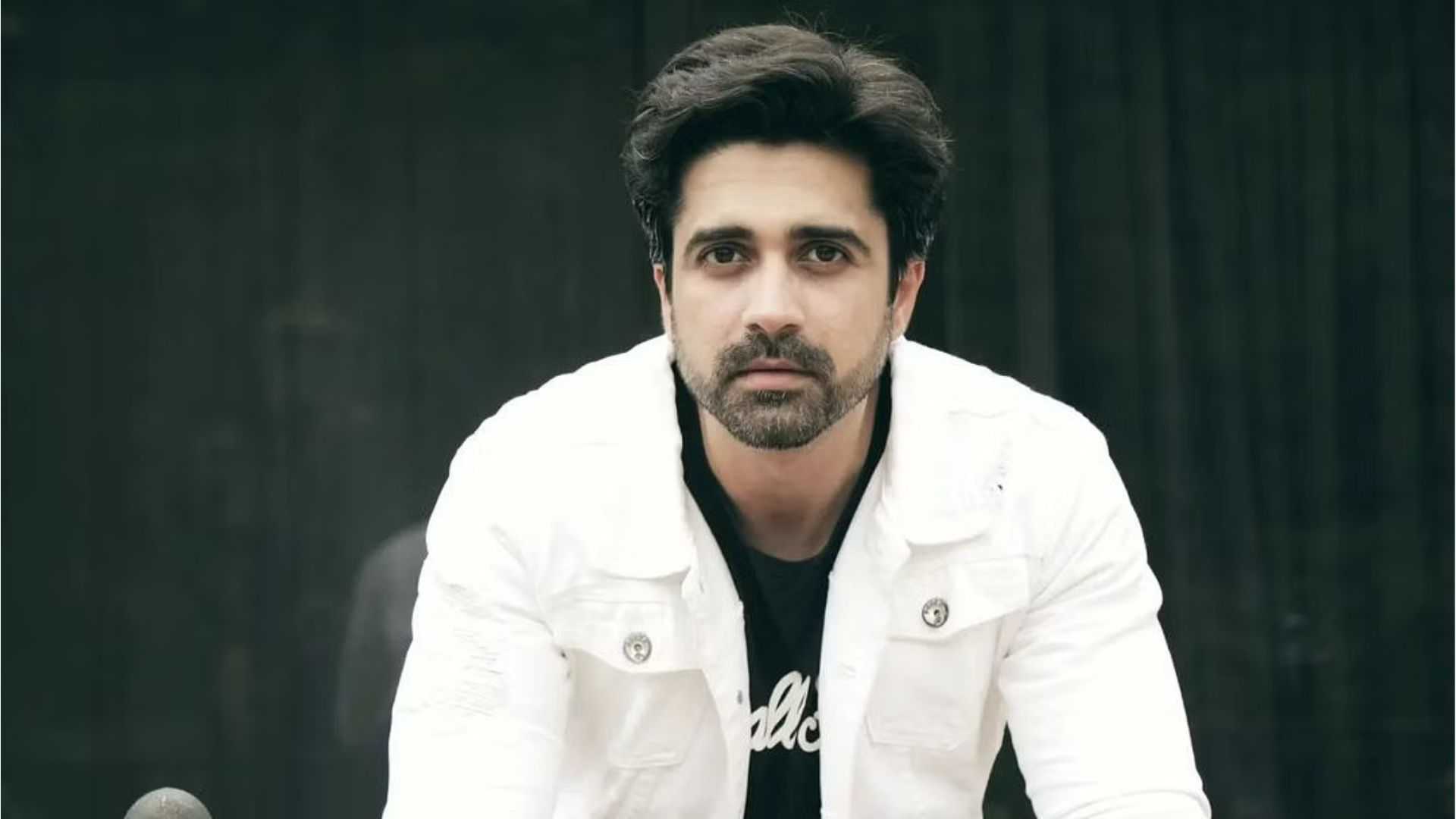 Iss Pyaar Ko Kya Naam Doon and Chotti Bahu are his two most well-known films. Avinash Sachdev is a well-known television actor who starred in Ek Baar Phir. In 2015, Sachdev wed Shalmalee Desai, his co-star, and they later divorced. Before calling it quits, he continued to date and become engaged to fellow Bigg Boss participant Palak Purswani. Watching to see if the pair forges a partnership on the show will be interesting.
6) Bebika Dhurve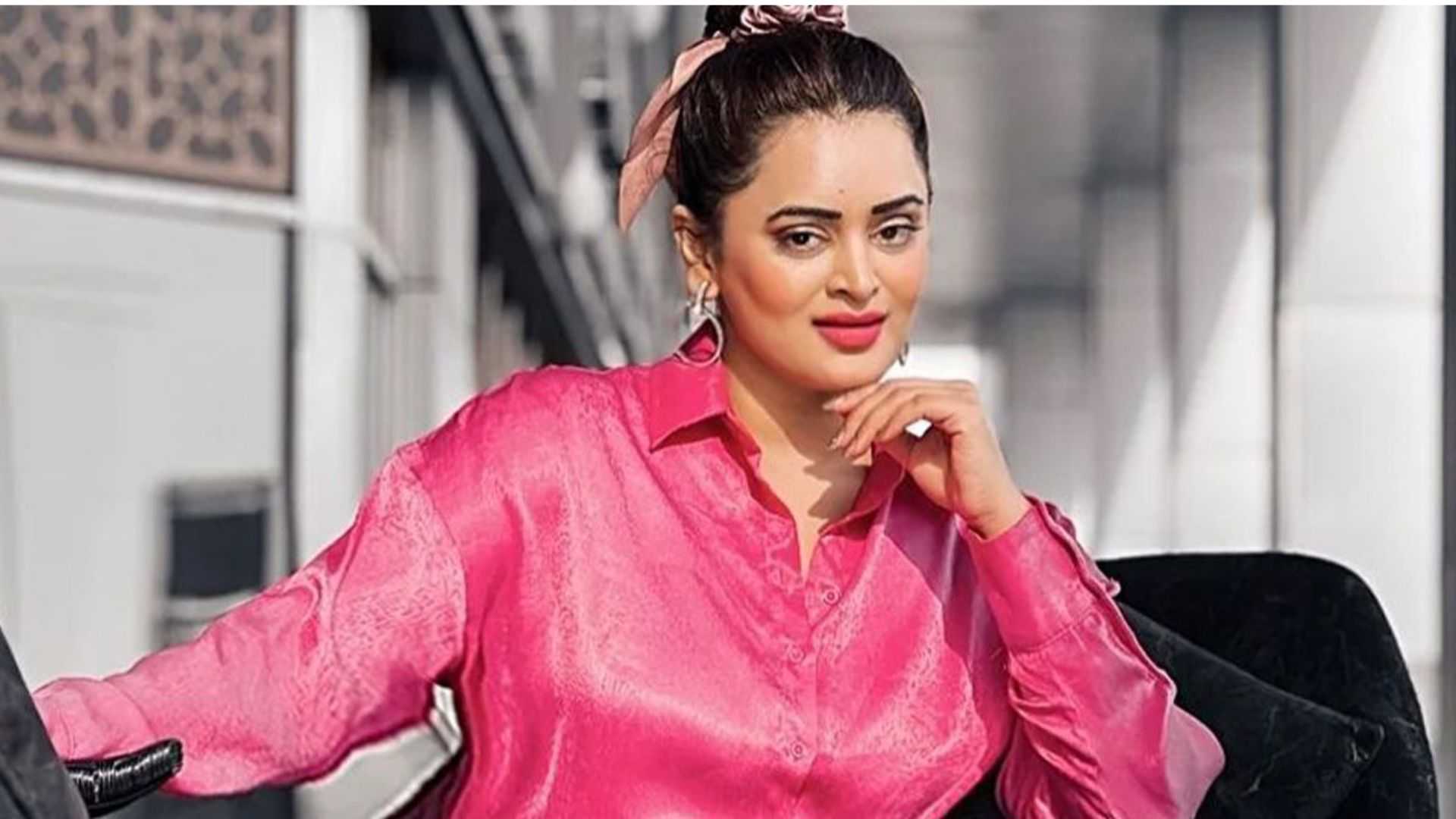 Bebika Dhurve, a dentist, actor, model, and competitor on a reality program, has been chosen to take part in Bigg Boss Ott's second season. She is well renowned for having a variety of talents and has recently shot to fame. Bebika was raised in Mumbai, where she was born, and she has a close relationship with her five sisters.
Bebika began her acting career with the television series Bhagyalaxmi, and because to her endearing personality, she has become well-known in the entertainment sector.
She is now prepared for the forthcoming season of Bigg Boss and excited to embrace the difficulties and chances that the show brings. Her fans are wondering if Bebika will appear this season, so she will.
7) Cyrus Broacha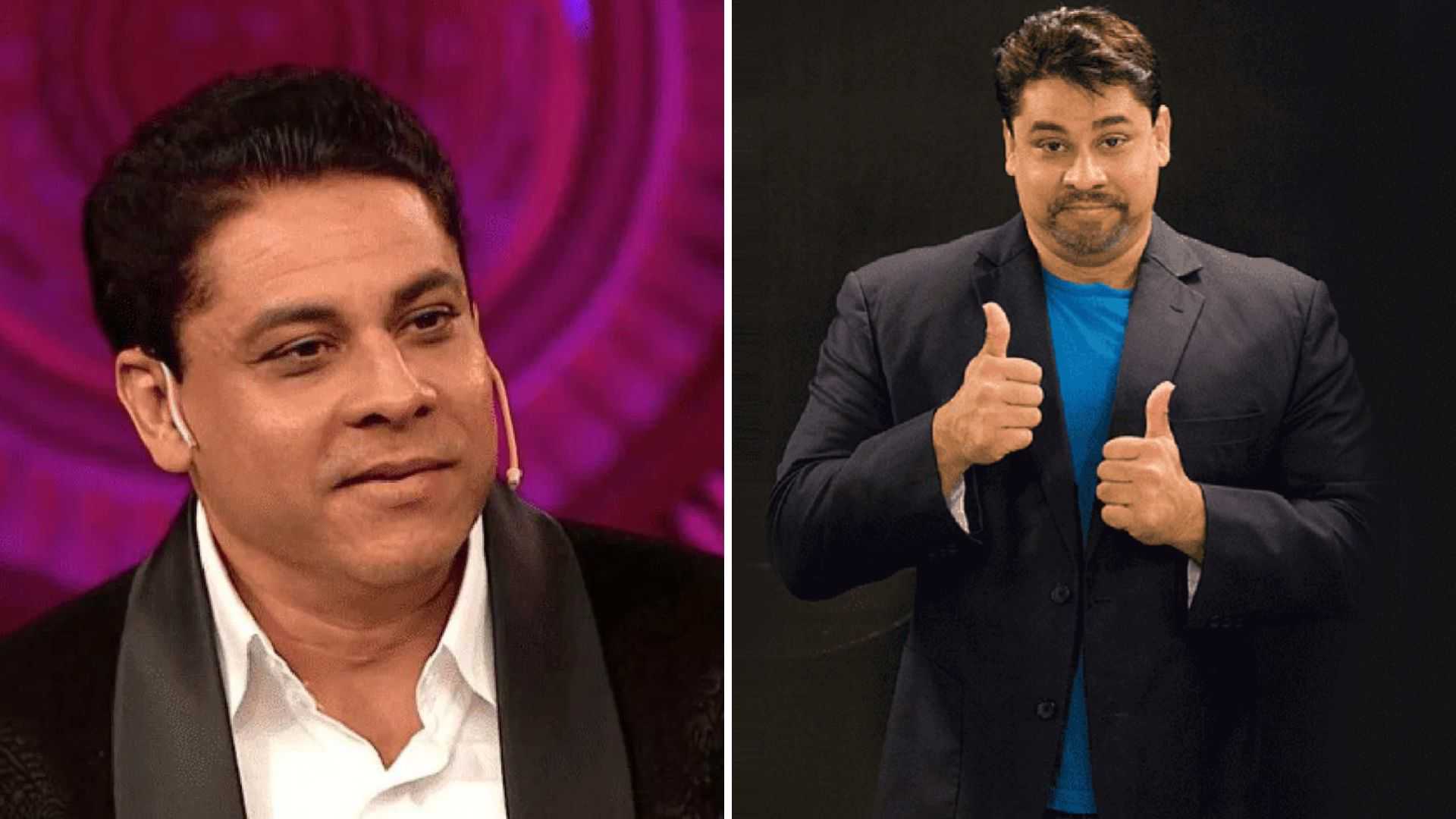 If you grew up in the 1990s, you are likely familiar with Cyrus Broacha. He contributed to Indipop TV's great atmosphere when we were growing up. Cyrus Broacha, a well-known VJ, comedian, and original member of the MTV crew, may have been absent from television for a time, but he was surely not forgotten. Fans and 90s youngsters everywhere are anticipating what he will bring to the show.
8) Elvish Yadav (Entry as a Wildcard)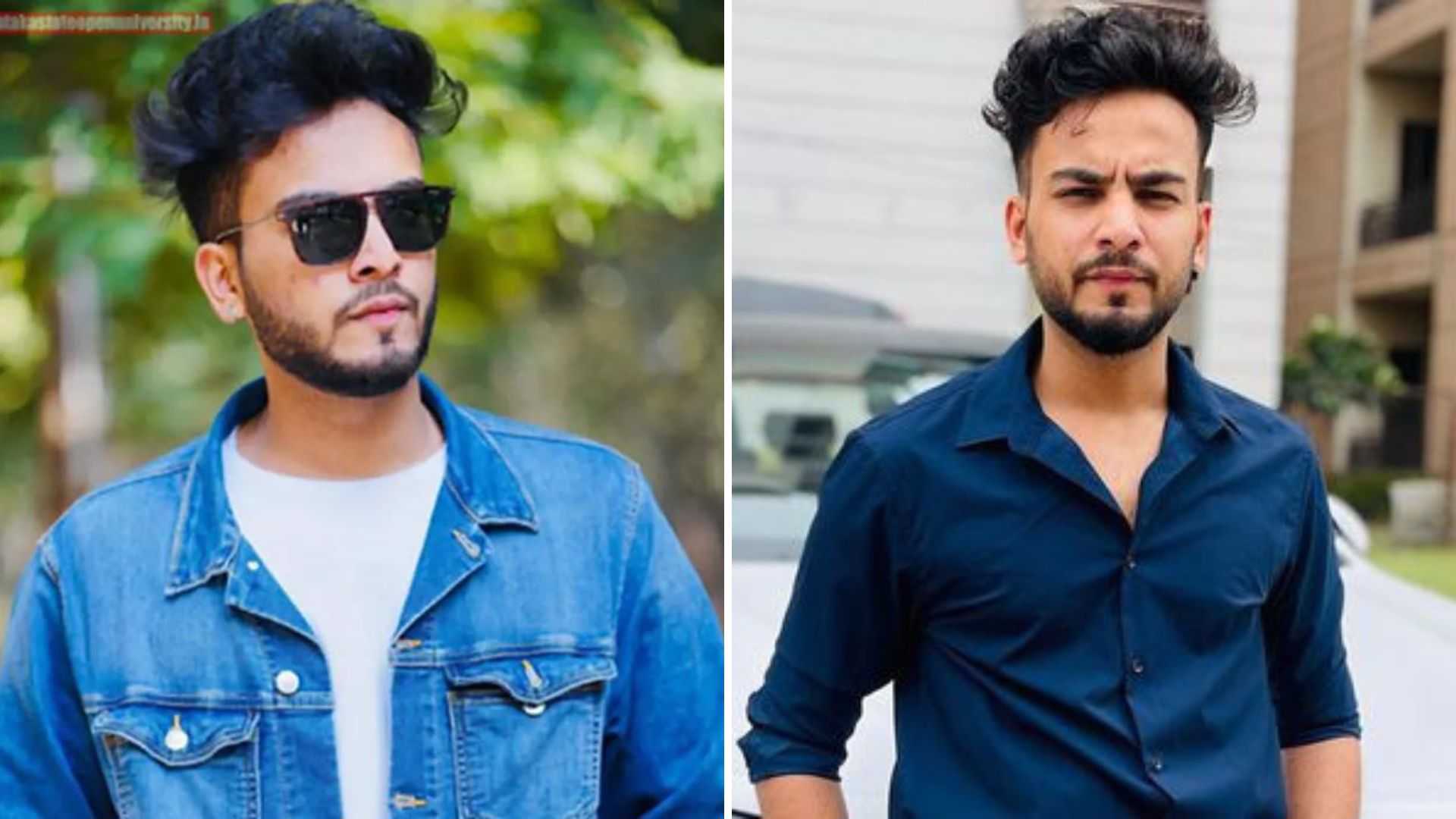 Elvish Yadav is a popular YouTuber and social media celebrity renowned for making funny videos, vlogs, and mocking others on his channel. He has gained popularity and is extremely popular in India. He currently has over 10.6 million subscribers to his YouTube channel, over 6 million Instagram followers, and 4.2 million Facebook followers.
He is currently a wildcard entry in Bigg Boss House, and he is the first member to enter the show via winning Wildcard votes. After entering the house, he ran into his YouTuber friend Fukra Insaan and hugged him, but a minor disagreement ensued, as is to be anticipated. Also, Bigg Boss will try to manipulate certain things between them in order for them to lose the award, but it will be difficult for him to win the program over Fukra Insaan.
The majority of people voted for Fukra Insaan to win Bigg Boss Ott Season 2, although Elvish Yadav has a larger social media following.
Abhishek alias Fukra Insan has been playing really well since day one in the house, but Elvish can change the game. Let's see what happens, and let us know in the comments who you want to win.
9) Falaq Naaz
Falaq Naaz is an actress who features in Colors TV programs. She rose to prominence as Jhanvi Bhardwaj in the soap opera Sasural Simar Ka. She has also appeared in Mahakali, Roop, Vish Ya Amrit: Sitara, and Ram Siya Ke Luv Kush. Falaq Naaz is well-known in the television industry for her talent and experience.
Falaq Naaz was just announced as one of the participants for Bigg Boss OTT Season 2, a renowned reality show in India. This is a fantastic chance for her, and her admirers are overjoyed for her. She is supposed to entertain and leave an eternal mark on the audience due to her outstanding acting abilities.
10) Jad Hadid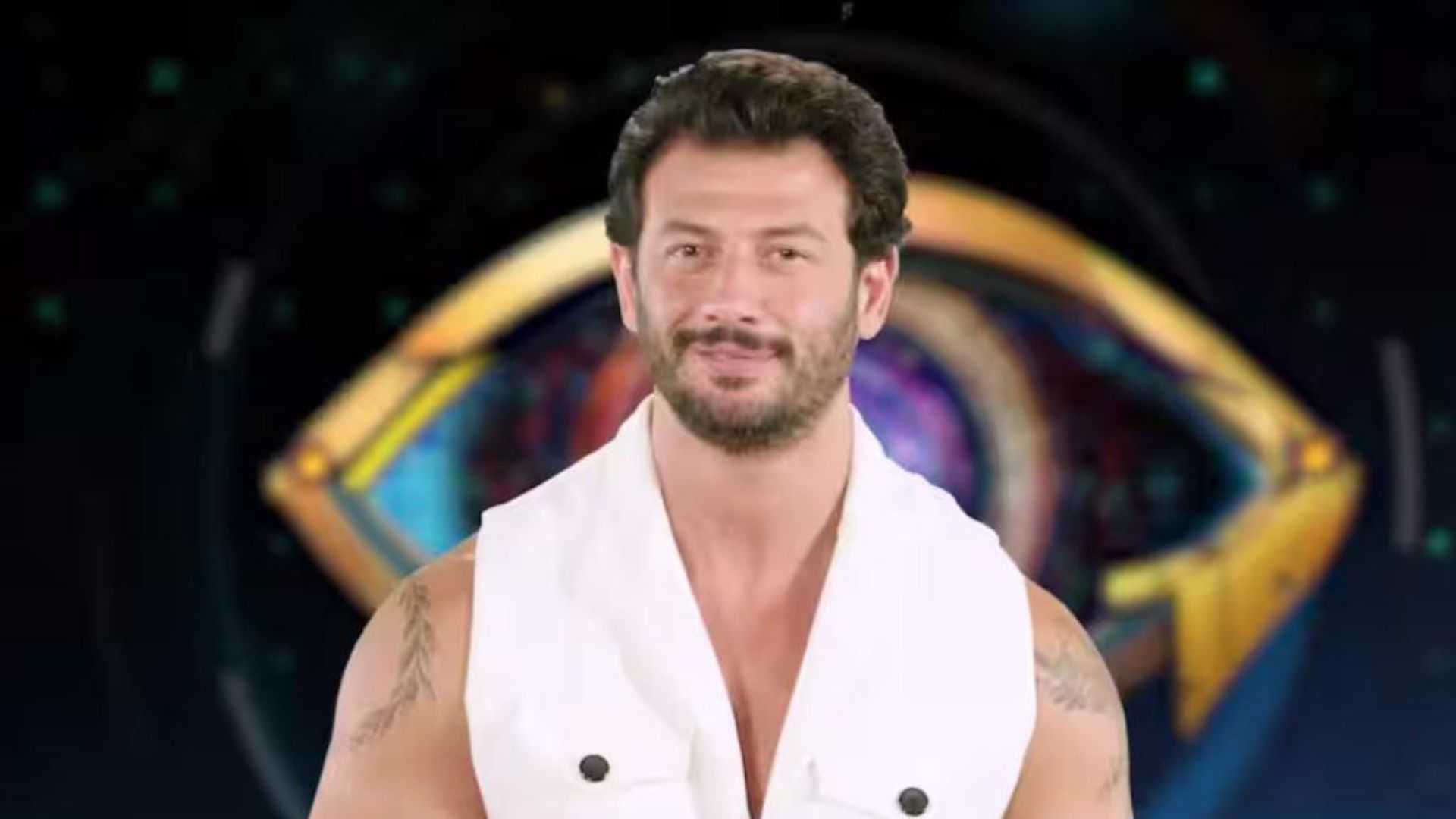 The most talked-about participant this season is Jad Hadid, a Lebanese model, actor, and television personality. Hadid was seen flirting with all the female candidates in the Bigg Boss house, but when he kissed participant Akanksha Puri in front of everyone on video, he instantly became a "star."
11) Jiya Shankar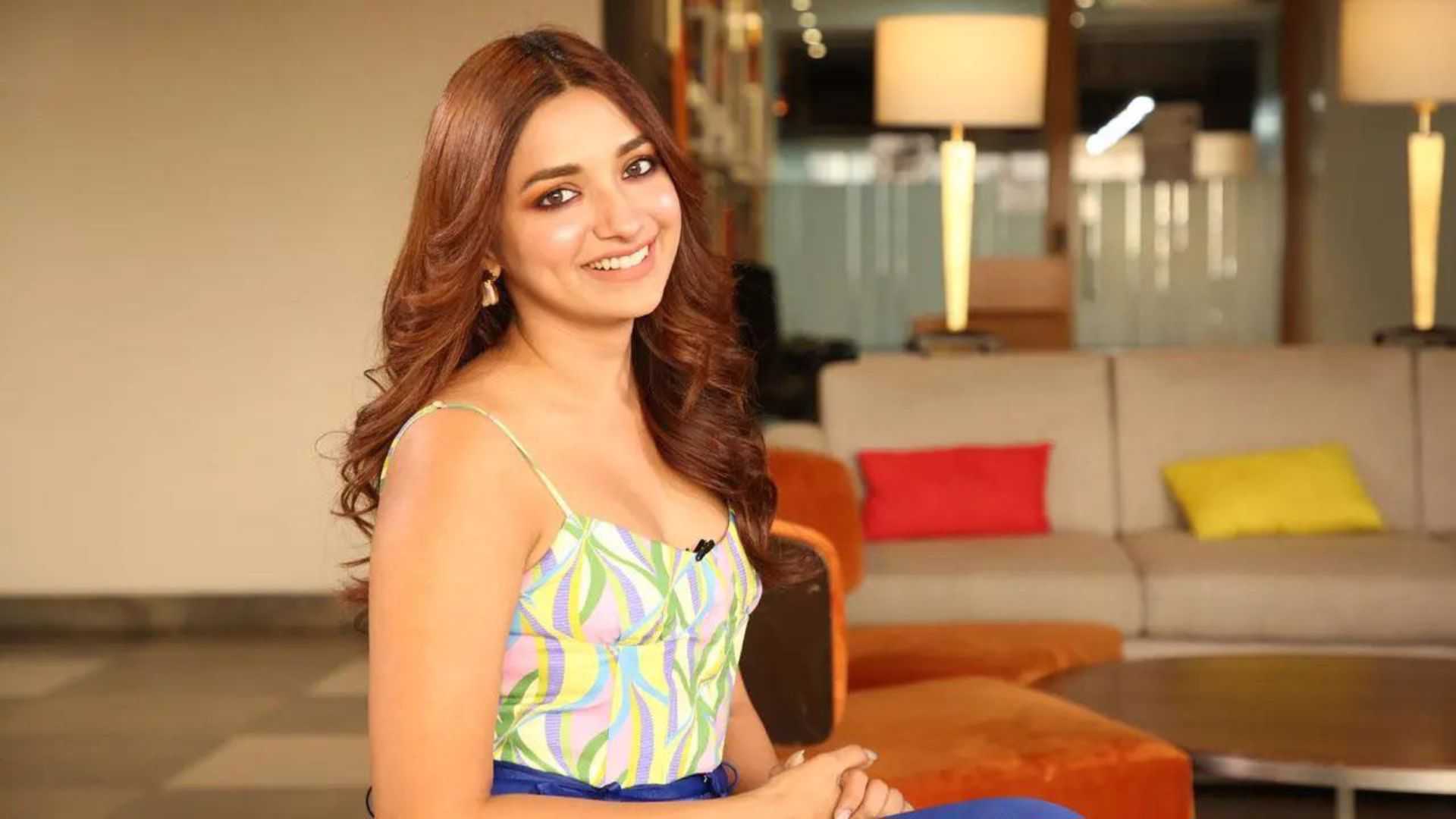 Bigg Boss 17 includes Jiya Shankar, as has been announced. She is well-known for portraying the roles of Iravati in Meri Hanikarak and Susheela in the television series Kaatelal and Sons. Jiya has additionally hosted the SAB TV program Good Night India. She most recently made an appearance in the Marathi movie Ved alongside Ritesh and Genelia Deshmukh.
Jiya began her acting career in 2013 with a Telugu film, and in the television series Love by Chance in 2015, she made her debut. She has finally been given the go-ahead to participate in this season, and because to her big social media fan base, she has been chosen to spend the day in the Bigg Boss house with the other competitors.
12) Manisha Rani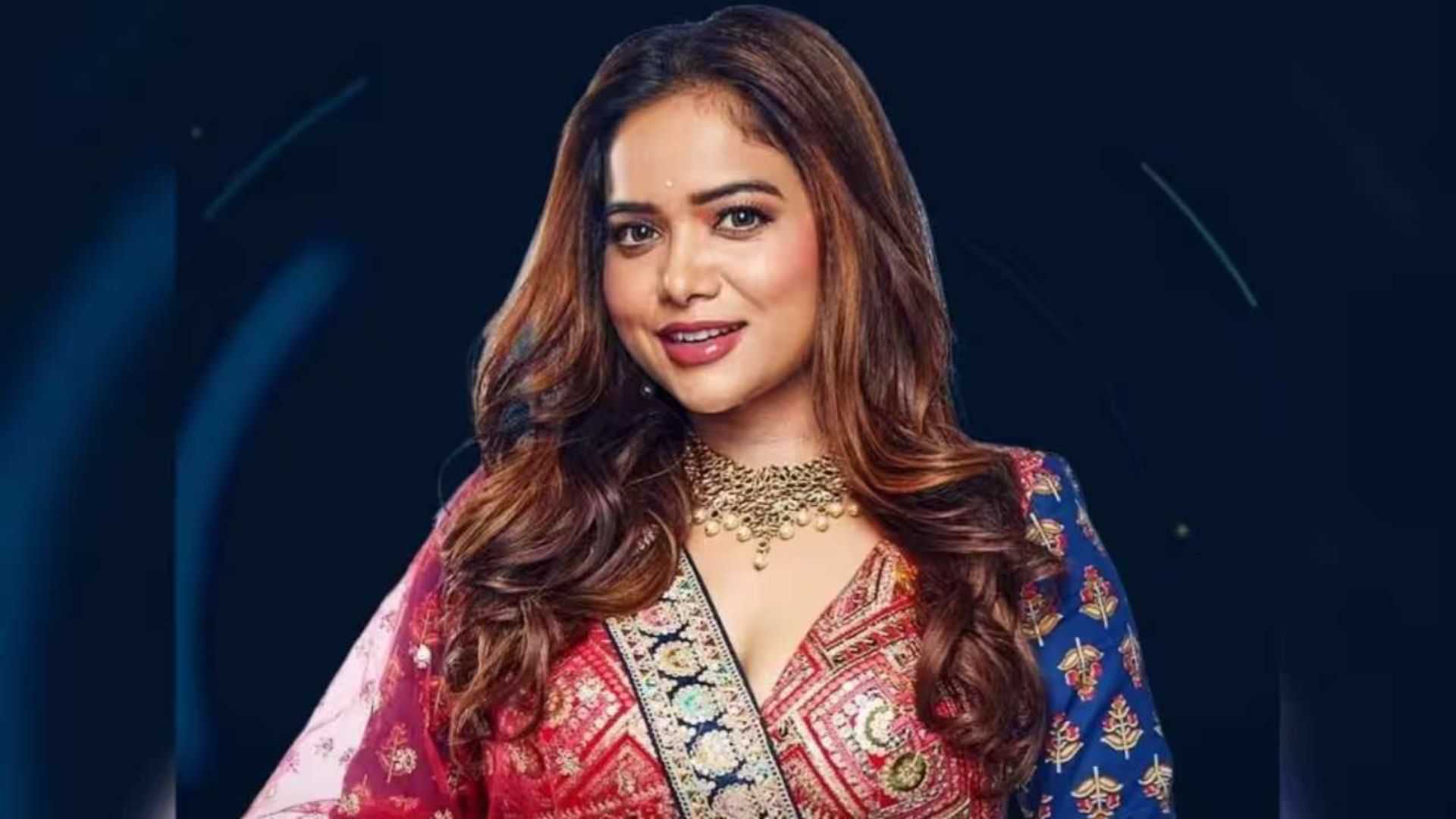 Popular personality Manisha Rani, better known as Lovely, is well-known. She rose to fame after appearing on The Kapil Sharma Show thanks to her stunning voice on TikTok. Manisha has participated in Dance India Dance Season 5 of a television program.
Her dream is to be an actress, and in Kolkata, she began by learning the dance. After facing numerous obstacles, Manisha's voice and talent on TikTok garnered millions of viewers. She discovered success on Instagram Reels after TikTok was banned in India. She has more than 2 million Instagram followers and 500 thousand YouTube subscribers.
She is currently recognized as a social media influencer. Her last wish is to take part in the Bigg Boss competition. She has yet to realize her dream of becoming an actor, but after joining Bigg Boss Ott 2, she will attract more public notice.
13) Palak Purswani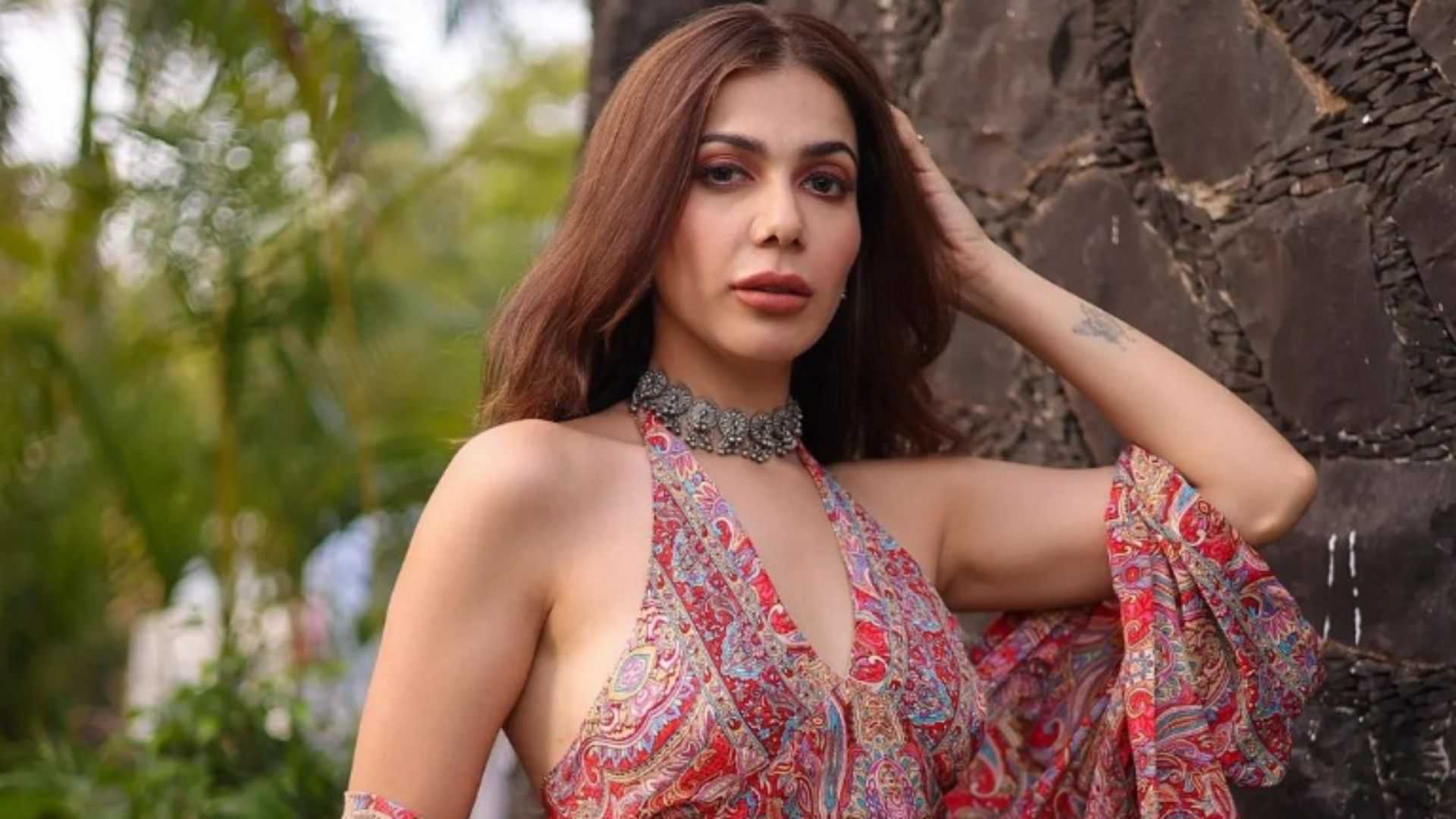 A well-known face on television, Palak has been on TV series like Badii Devrani, Nastik, Bade Bhaiyya Ki Dulhania, Meri Hanikarak Biwi, and Yeh Rishtey Hain Pyaar Ke as well as reality shows like Nach Baliye and Splitsvilla. She is well-known inside the house for being the ex-fiance of another participant, Avinash Sachdev. The development of this bond on the show has fans eager to watch.
14) Puneet Superstar (Lord Puneet)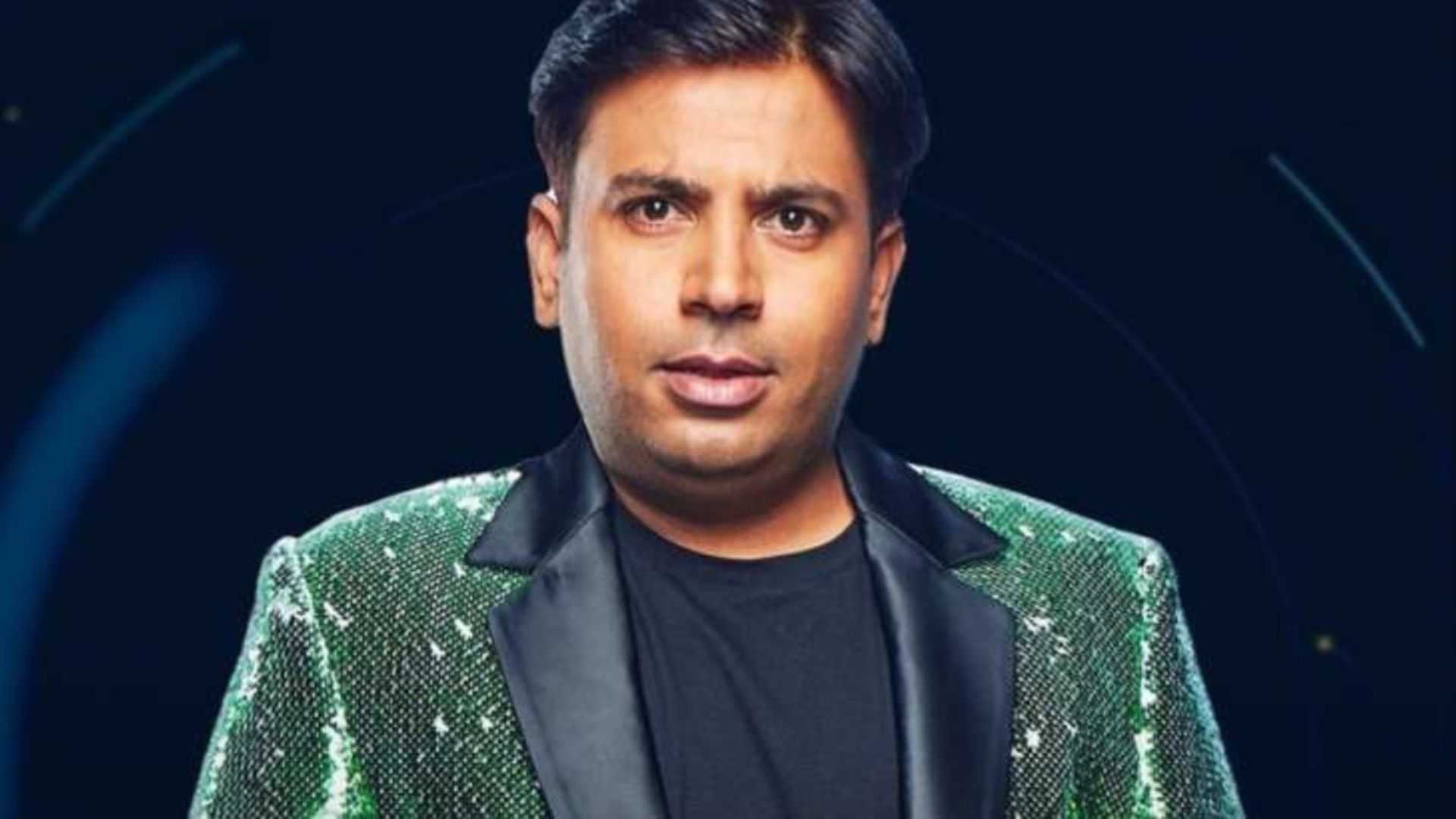 Puneet Kumar, sometimes referred to as Puneet Superstar, is an Indian content producer who uploads amusing videos to YouTube and Instagram. He gained popularity on social media because to his funny posts. He was given the chance to compete on the reality competition Bigg Boss OTT 2 in 2023, which was shown on Jio Cinema.
Puneet lived a simple existence and was unable to complete his education because of his family's financial struggles. He struggled to find a new work after losing his job in 2015. His cousin advised him to try posting lip-sync videos on TikTok at that time. Puneet put a lot of effort into his videos, and one of them went viral, transforming his life. On social media, he attracted the attention of Bollywood celebrities and other well-known people.
15) Pooja Bhatt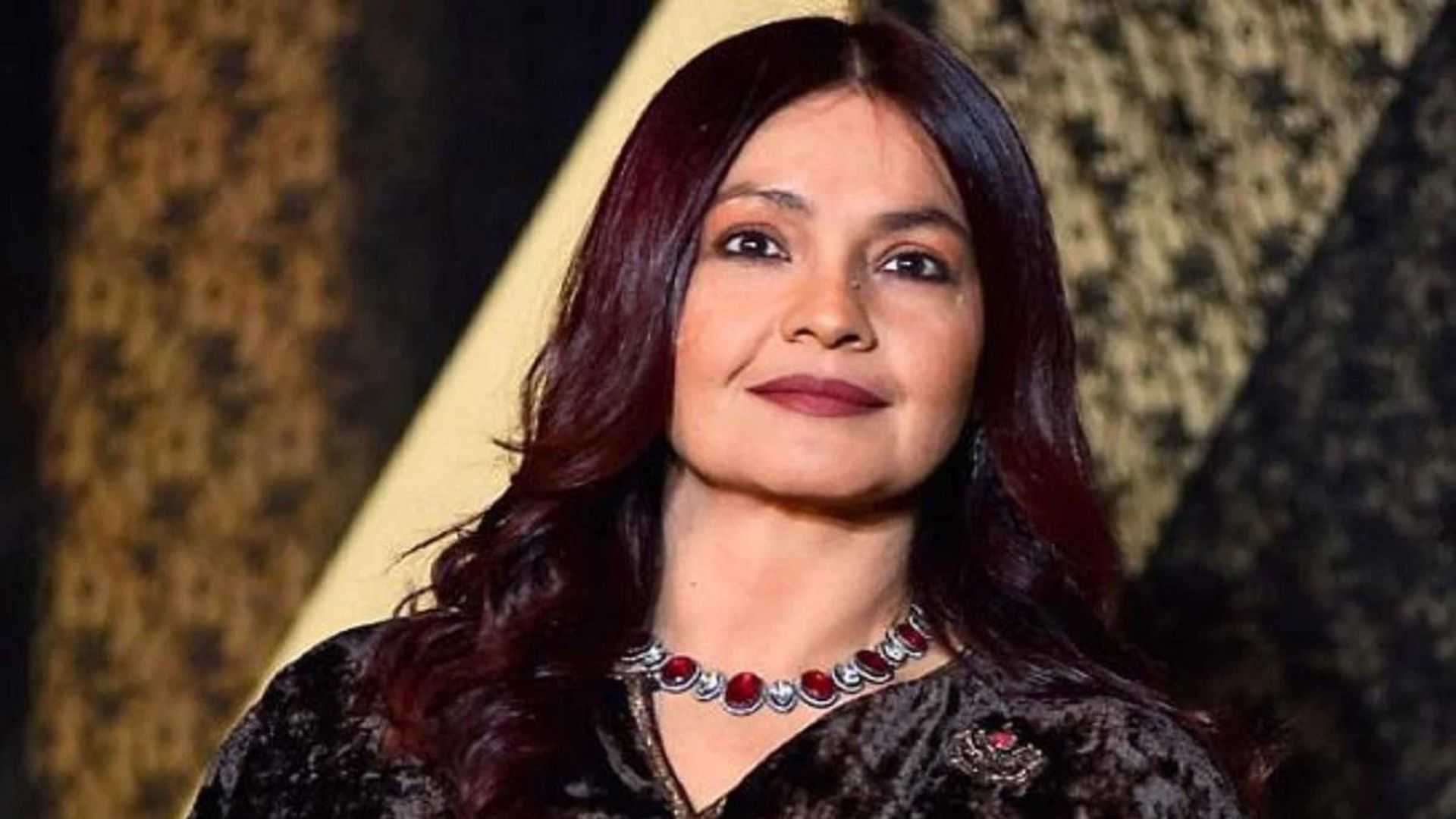 Pooja Bhatt, an Indian filmmaker, was born on February 24, 1972. She is the daughter of filmmaker Mahesh Bhatt and a member of the well-known Bhatt family. Pooja rose to prominence after appearing in her father's directorial debut, Daddy. She was honored with the Filmfare Award for Best Female Debut. Pooja Bhatt has been confirmed as a Bigg Boss OTT Season 2 Contestants.
Pooja Bhatt, also known as Bhoot Bhatt, has previously worked as a director, actor, filmmaker, and model. She has worked on numerous cinematic productions and is well-known for her talent. Pooja's professional success has not been without controversy, including a contentious portrait with her father and a daring magazine cover shot. She has previously been married to Munish Makhija and has been in several partnerships. Pooja Bhatt's career in the entertainment industry has been filled with events and experiences, and her involvement on Bigg Boss OTT 2 has piqued the interest of her admirers.
List Of All Bigg Boss OTT Season 2 Contestants
Here is the Bigg Boss OTT Season 2 Contestants List:
Aaliya Siddiqui
Aashika Bhatia
Abhishek Malhan
Akanksha Puri
Avinash Sachdev
Bebika Dhurve
Cyrus Broacha
Elvish Yadav
Falaq Naaz
Jad Hadid
Jiya Shankar
Manisha Rani
Palak Purswani
Puneet Superstar
Pooja Bhatt
FAQs on Bigg Boss OTT Season 2 Contestants
Will Anjali Arora appear as a Bigg Boss OTT Season 2 Contestants?
Anjali Arora, a well-known actress from Kacha Badam, will not be attending BB 17; this has been confirmed.
Is Munawar Faruqui in the list of Bigg Boss OTT Season 2 Contestants?
It has been revealed that Munawar would not be appearing on Salman Khan's reality program.
Is Fukra Insaan one of a Bigg Boss OTT Season 2 Contestants?
Abhishek Malhan, commonly known as Fukra Insaan, will undoubtedly compete on Bigg Boss. He has been asked to take part in this season of the reality series.
Is Bigg Boss Getting Puneet Superstar?
Yes, Puneet Superstar is going to this season of Bigg Boss as the official Bigg Boss Ott 2 candidates list is now out and his name is mentioned there; additionally, an actor has clarified the invitation.
Is Bebika Dhurve one of a Bigg Boss OTT Season 2 Contestants?
Yes, Bebika Dhurve is now a contestant in the season of Bigg Boss OTT Season 2 and will compete in Salman Khan's reality show. She proved that by posting on social media.
Is Lord Puneet one of a Bigg Boss OTT Season 2 Contestants?
Yes, Lord Puneet will appear on Bigg Boss 17 this season.
Who will be the Bigg Boss 2023 winner?
The winner of Bigg Boss 2023 has not yet been announced, but will be soon.
Conclusion
Today, we have revealed the official Bigg Boss OTT Season 2 Contestants list, and if you have any queries about any of the stars, whether they will appear or not, please leave them in the comments area below, and we will do our best to answer them. Read more news here.