As we enter a new age of virtual reality and digital presence with the onset of companies like Meta and digital landscapes like Decentraland and Roblox, in the next 10-20 years, things are going to change a lot in every field, in every way. The necessity of having a virtual presence was never felt so much before this. As a matter of fact, Digital marketing and the parallel field are going to change a lot and it brims excitement and sends chills as well, figuring out what it's gonna be and how it will turn out. But one thing is true for now, to enter the future you must have an online presence. and the best you can start with is having a portfolio website that can act as your virtual office.
What is a Portfolio Website?
Simply put, a portfolio website is a showcase website that displays achievements, goals, vision and any other professional information about you or a company. It is not meant necessarily for transacting business or attracting traffic but to display to the world the things you are good at. and it becomes all the more important for artists and creators to have a portfolio website that can act as a one-stop for all your followers to admire your talent, a virtual office to be precise.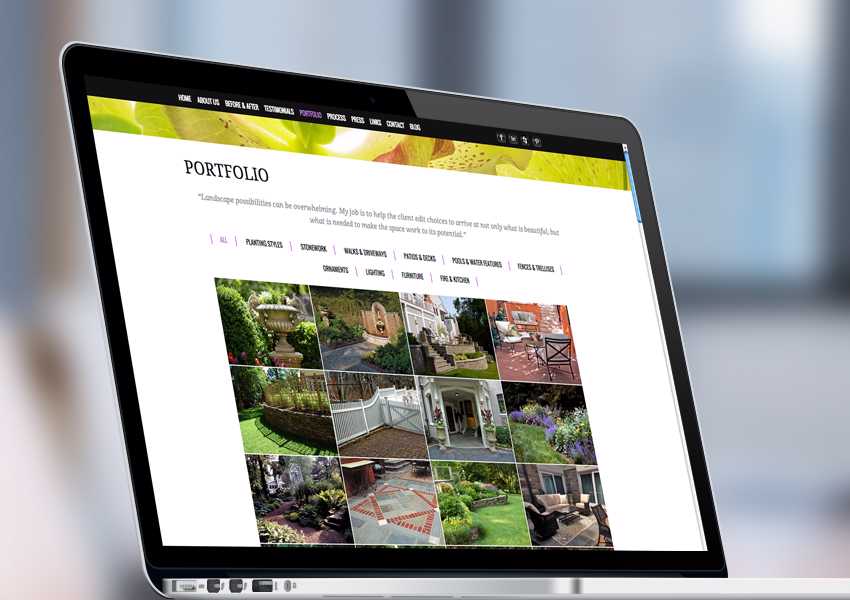 Features of a Portfolio Website:
Although there aren't any predefined rules or features for a portfolio website, you can design it the way you like, but these are some features that really should be present in it:
1) Yours or Company's Info:
A brief info about yourself/company to start with is a good way to engage the incoming visitors. Describe yourself, your profession, and your hobbies in a fun and light way. Just like you treat a guest visiting you, you can greet the visitor in a first-person way.
2) Showcase your skills and talent:
After a nice and brief intro, time to showcase your skills and achievements with a bang. Showcase your work in such a manner so as to entice the viewer to keep scrolling down the page. Make sure to utilize the spaces and keep in mind the ratios and proportions. Symmetry isn't necessary. Designing is an art, be weird yet aesthetic.
3) Display your work experience:
After a glittering show of your work, now comes the time for building trust and sealing the deal. Display your past work experiences, the companies you've worked with, the projects you've completed.
4) Share your vision:
Share your vision with the world! What you do and why you do it, the people need to know. What drives you forward? What is that kick? What is your passion? Be as abstract as possible.
5) Testimonials/Credentials
Although testimonials arent that much necessary on a portfolio website, you can add them to increase the trust factor between you and your followers. Also, you can add credentials to add credibility to your work.
6) A Call-to-Acton:
A nice call-to-action at the end of the journey can definitely turn your potential leads into customers/subscribers/followers. Add a contact form or contact details.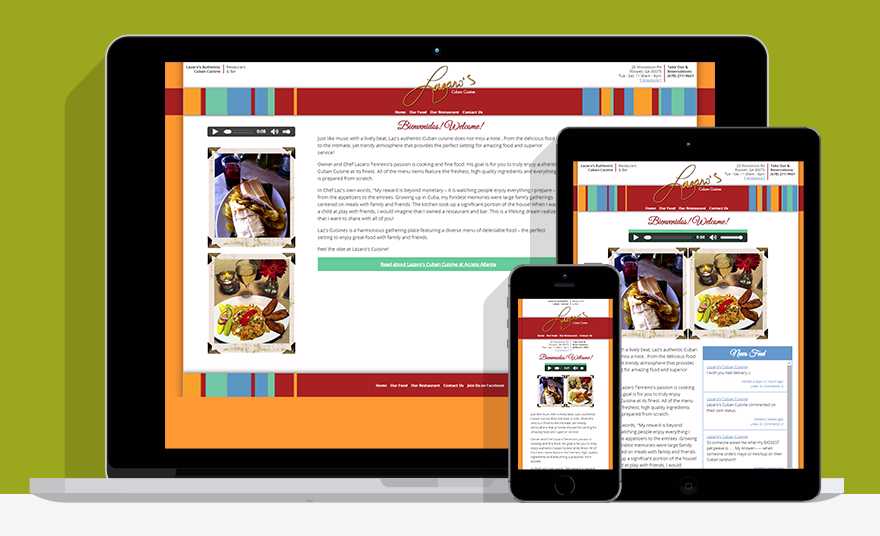 Conclusion:
A Portfolio website is like your own property/plot on the WWW landscape. Build it the way you like. Design it into a virtual office to bring all of your contacts, followers, subscribers, clients onto a single platform. This can even help organize your business and looks appealing and professional to everyone. Read more amazing Blogs here.
Or Follow us on social media.